"YWAM : Youth With A Mission is"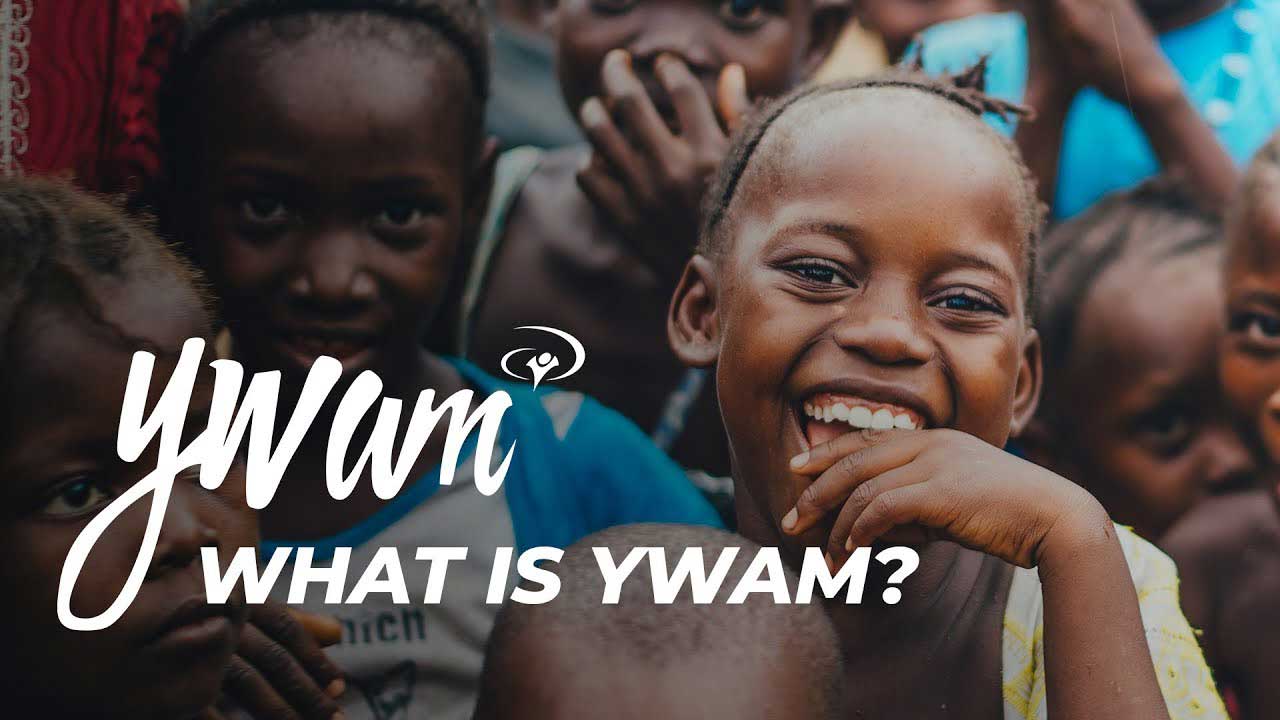 YWAM (Youth With A Mission) is an organization consisted of diverse people from all cultures and generations, committed to serve Jesus Christ to all nations. It is a global movement centered in traditional Christian beliefs, where as we come to know God we together hope to make Him known to all nations.
When one young man by the name of Loren Cunningham decided to commit his life to God, he saw a vision of a huge wave covering the nations of the world. This vision led to the movement of many young people rising up in Jesus Christ to share the Gospel message to all parts of the world like huge waves.
This vision of God led to the establishment of YWAM (Youth With A Mission) in 1960 and with accordance to Mark 16:15 thousands of people from all nations and denominations joined this movement. The center focus of this establishment in 1960 was to raise the youth to go out to all nations, and even today this is our focus as we serve together with YWAMers from the age of 9 all the way to 90.
Go into all the world and preach the gospel to all creation."
YWAM International is established in 180 countries, in more than 1,000 locations, with more than 18,000 full-time evangelists, all with different backgrounds coming together as a community to share the Gospel to each nation and tribe.